Click HERE for a list of Crisis Hotlines.
---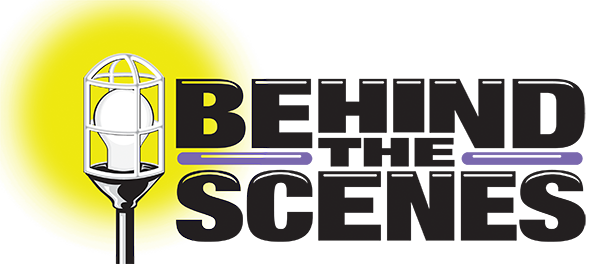 Behind the Scenes is a GREAT resource for Mental health. They offer resources on Suicide Intervention, Mental Health and Emotional Support, Alcohol Misuse, Drugs and other Substance Abuse issues, Anxiety/Depression/Bipolar/Psychosis/Schizophrenia, Eating Disorders, and more, as well as links to industry specific resources:
https://wp.behindthescenescharity.org/mental-health-and-suicide-prevention-initiative/mental-health-resources/
They even have a Therapist Finder tool: https://www.helppro.com/EITF/BasicSearch.aspx
Click Here to Access Their 24/7/365 Support Network

Empire Blue Cross Blue Shield, which most members have, allows you to sign up and look for care providers through this tool: https://www.anthem.com/register/?cmp=DM-MKTCOMM-IDCARD-SYDAPP-ABCBS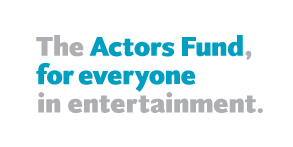 Addiction and Recovery Services through the Actor's Fund, for entertainment industry professionals. Click the link to learn more about all the services they offer:
https://actorsfund.org/services-and-programs/addiction-and-recovery-services
The Tulane School of Social Work has a wonderful page of mental health resources to help people de-stress and stay sane through the pandemic: https://selfcaretips.tulane.edu/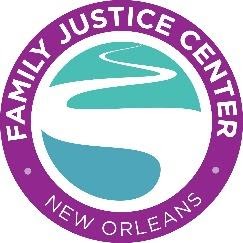 The New Orleans Family Justice Center https://nofjc.org/
24 Hr Crisis Hotline: (504) 866-9554
Office: (504) 592-4005
The Family Justice Center provides a range of free services to survivors of domestic violence, sexual assault, stalking, human trafficking and child abuse in the Greater New Orleans area. Their services are trauma-informed and non-judgmental. They welcome survivors at any point in their process. In and Outpatient Behavioral Health and Addiction Services, including Alcoholism, Drug Addiction, Sex Addiction, Dual Diagnosis, Autism Services, Psychiatric Program, Technology Addiction, Sleep Disorders, and Pre-Natal/Perinatal/Post-partum Depression.

Get more info here: https://www.betterhelp.com/
---
Alcoholism/Addiction Treatment Resources

Get More Alcoholics Anonymous Information Here: https://www.aa.org/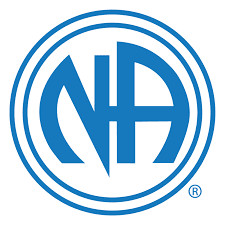 Narcotics Anonymous: https://www.na.org/
Search for a meeting near you: https://www.na.org/meetingsearch/
Treatment Finder Tool: https://www.findtreatment.gov/

Bridge House & Grace House (New Orleans, LA)
For anyone (male or female) seeking treatment at Bridge House / Grace House, please contact our intake department:(504) 821-7120 or email:

clinical@bridgehouse.org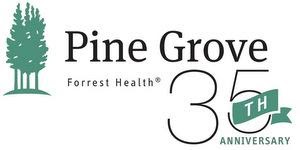 Pine Grove Behavioral Health & Addiction Services (Hattiesburg, MS): https://www.pinegrovetreatment.com/
To contact, please call: 1-888-574-HOPE(4673)
In and Outpatient Behavioral Health and Addiction Services, including Alcoholism, Drug Addiction, Sex Addiction, Dual Diagnosis, Autism Services, Psychiatric Program, Technology Addiction, Sleep Disorders, and Pre-Natal/Perinatal/Post-partum Depression

The Ambrosia Treatment Center (Florida) https://www.ambrosiatc.com/
Call 1-800-273-8255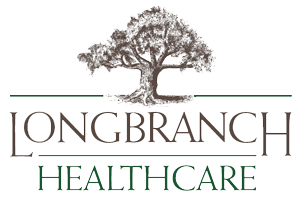 Longbranch Recovery (Abita Springs, LA): https://www.longbranchhealthcare.com/
Call the Helpline: 1-504-635-3535