The IATSE Local 478 Response Team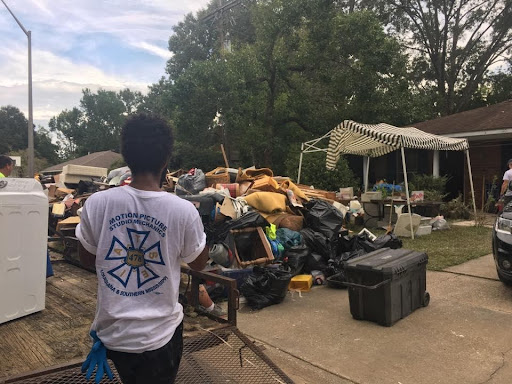 IATSE Local 478 created a response team during the floods of 2016, and we've done many community outreach and disaster response team projects since then. Recent 478 Response Team projects include: Lake Charles hurricane response, COVID-19 Medical Supply Drives, mask making, food distribution, and volunteering during COVID-19, 2 wheelchair ramps built for disabled members, work with the United Saints project to rebuild after tornadoes, and more.
Get involved with the 478 Response Team
---
478 Fall Supply Drive for the Unhoused in New Orleans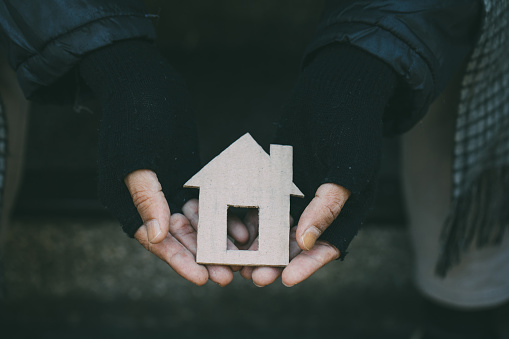 The 478 Activism and Pride Committees are doing a supply drive for the unhoused here in New Orleans. We are partnering with Kula Blue Bus, an organization that distributes food and supplies to the unhoused population of New Orleans every Sunday. We are raising funds to purchase items that will help people's day-to-day lives.
Donate HERE and let us do the shopping for you. We are going to purchase the things that are most needed going into the cold weather season: tents, packaged snacks, food, beverages, canned goods with openers, hygiene supplies, and warm clothing. Even the cost of a cup of coffee will go a long way to help someone in need.
Want to get involved? Join us for a Local 478 Day of Service on Sunday, November 6th. We will be going out to volunteer with Kula Blue Bus as a group. Sign up here: https://forms.gle/SgdTSaQvCZRWA53X7
If you'd like to volunteer with Kula directly or donate homemade meals, visit https://santoshavillage.org/kula to register and learn more about the work they're doing.
---
Local 478 Holiday Drives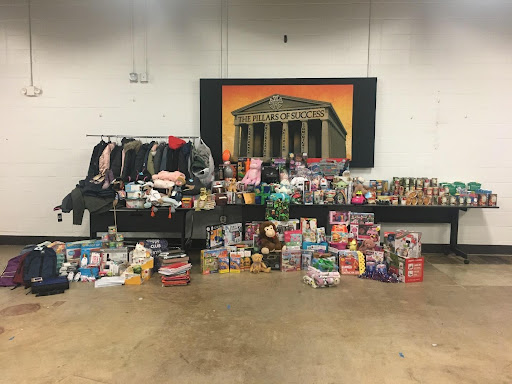 Toys for kids, meals for community members, and coats and school supplies donated to low-income school children each year during the holidays
---
Community Organizations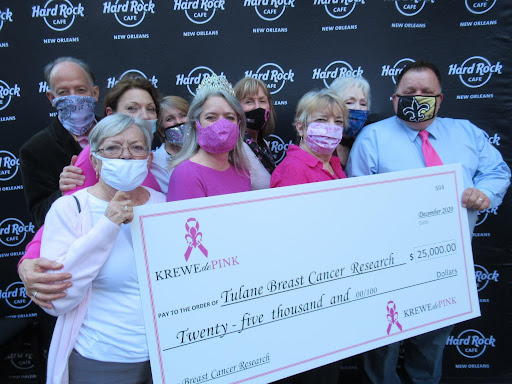 IATSE 478 is involved in many community organizations, such as Krewe De Pink, which raises money for Breast Cancer Research
---
The Activism Committee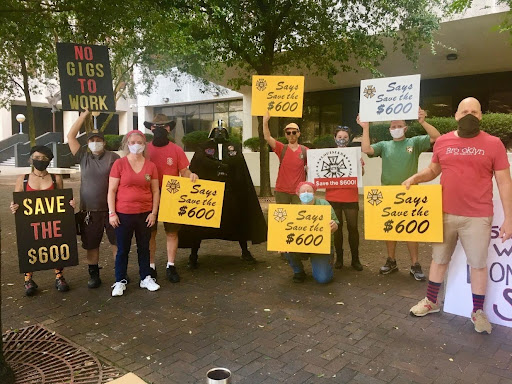 The Activism Committee advocating for community causes like the Fight for $15 and the Fight to Save the $600.
---
Pro-Labor Marches and Community Efforts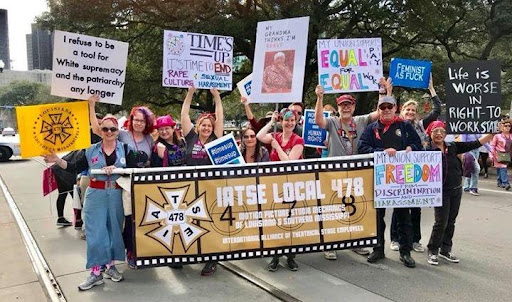 ---
We are proud supporters and sponsors of these organizations:
The Louisiana Student Film Festival
The Will Rodgers Motion Pictures Pioneers Foundation
The New Orleans Family Justice Center
Downtown Covington Film Festival
New Orleans Horror Film Festival