COVID-19 Benefits and Resources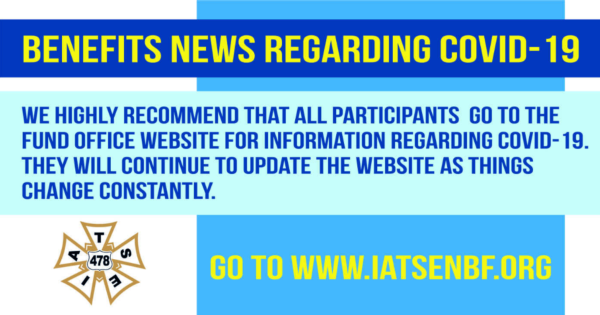 Want to chat with a doctor online instead of going to the Doctor's office? Click Here to Check out the Live Health Online app!
Important Information Regarding Coronavirus COVID-19
Click Here to Learn: What it is, how you can prevent, and what your plan covers!
How to protect yourself from COVID-19:
Frequent- hand washing is the most effective way to protect yourself from infection

Covering your mouth and nose with a tissue when you cough and sneeze

Cleaning frequently touched items such as phones, keyboards, and doorknobs to help remove germs

and the spread of the virus and to protect the health of our community
Please see this

link

for important facts about coronavirus COVID-19 by Anthem/Empire.
Also,

any testing fees for COVID19 will be covered in full for participants enrolled in coverage.

Know the signs and symptoms of coronavirus (COVID-19) and what to do:

Symptoms can be very similar to the flu or cold. If you develop these symptoms or have been in contact with someone know to have COVID-19:

Ochsner has a COVID-19 Info Line and free 24/7 nurse care line set up, their Test Sites are in place, website www.ochsner.org/coronavirus.

For more information, check the CDC website

www.cdc.gov/ for up- to-date details and recommendations about COVID-19
Gentle Reminder for Benefits: we highly recommend that All Participants go to the Fund Office website, www.iatsenbf.org, for information regarding COVID-19. They will continue to update the website as things change constantly. It's easy, you can just go the home page of Fund Office website and check the banners. It will indicate important information about any changes made.
Please stay safe and heathy.
If you have any questions, feel free to contact Benefits Coordinator, Shira Landman at 504-486-2192 ext. #206 OR Fax: 504-483-9961
Unemployment Issues