Don't Forget to Register for Benefits!
It's that time of the year again: your IATSE National Health & Welfare Fund Plan C Quarterly Enrollment Statement should have arrived in the mail.
Your coverage and or/enrollment selection for April 1st, 2019 must be made online, or if mailed, must be received at the Funds lockbox by March 15th, 2019.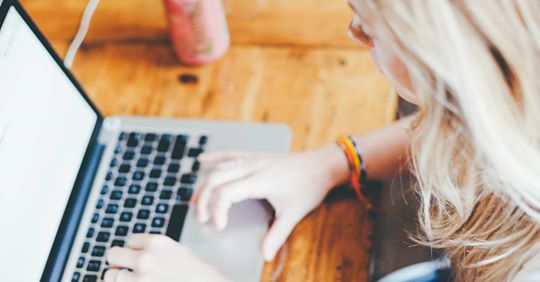 If you need assistance, contact Shira Landman, Benefits Coordinator, at 504-486-2192 ext. 206, or slandman@iatse478.org